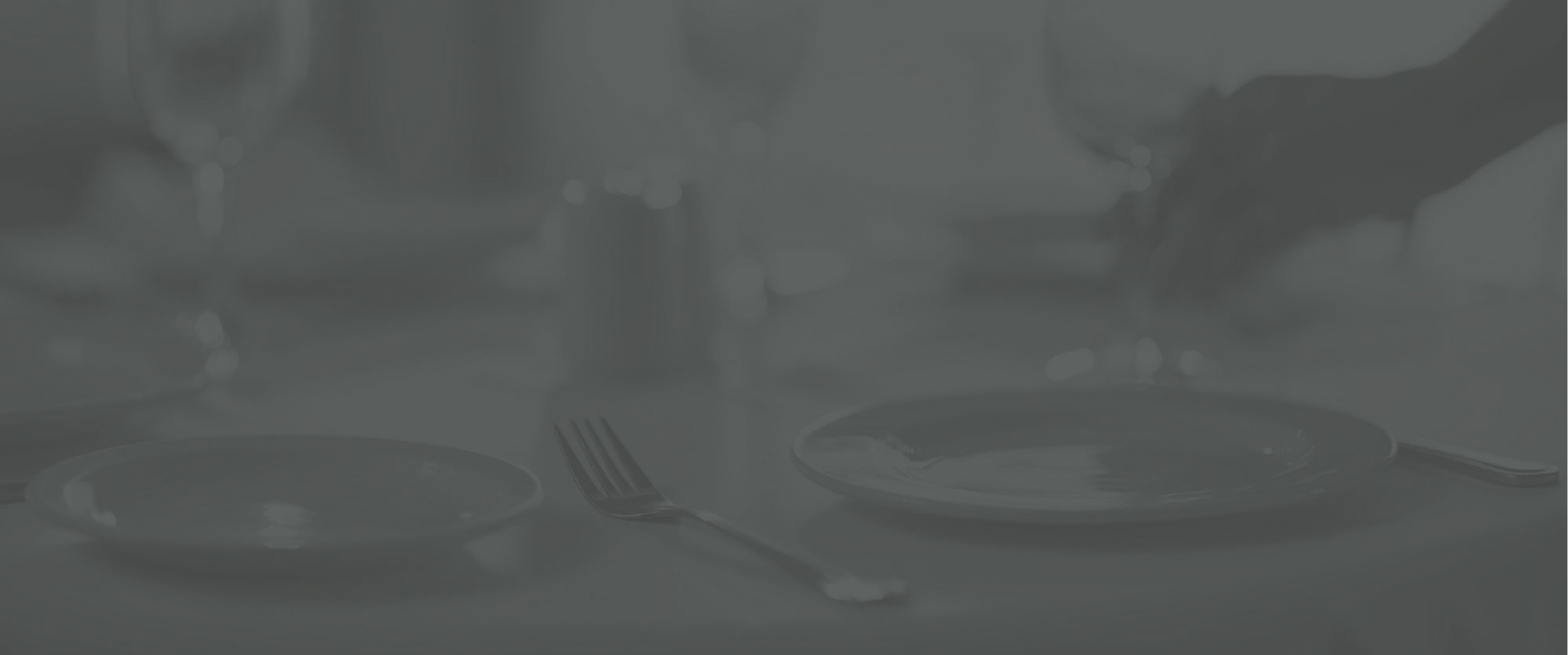 Stokes Wagner, ALC ("Stokes Wagner" or "we, us, and our") respects and values your privacy. This Privacy Policy ("Policy") applies to all uses of www.stokeswagener.com and other services offered through the Stokes Wagner domain ("Website"). This Policy describes how your personal information will be treated as you use our Website and services. Please note, this Policy does not apply to information protected by the attorney-client privilege, the attorney work product doctrine or any other applicable protection. Moreover, nothing in this policy shall be construed to create an attorney-client relationship with visitors to our website.
By using or accessing our Website, you agree to this Privacy Policy. Additionally, this policy may change from time to time, so please refer to this policy regularly for updates.
We Do Not Collect Personal Information
Stokes Wagner values your privacy. We do not collect, track or use personally identifiable information ("PII"), which includes names, contact information, unique identifiers, and passively collected information such as device identifiers and geo-location data. Additionally, we do not use cookies to track your use of this site.
Third Party Websites and Social Media
We include links to third party websites, such as LinkedIn, Facebook and Twitter on our website. Any information you contribute to third party websites will be governed by the terms of use or privacy policies for those third-party websites, and may be visible to others. Please be aware that we are not responsible for the content or privacy practices of such other sites.
Your California Privacy Rights
Although we do not collect or disclose your personal information, California Civil Code Section § 1798.83 permits users of our Website that are California residents to request certain information regarding our disclosure of personal information to third parties for their direct marketing purposes. To make such a request, please send an email to info@stokeswagner.com or write us at: One Atlantic Center, 1201 West Peachtree Street, Suite 2400 NW 
Atlanta, GA 30309.
Data Security
We have implemented procedures to protect your privacy. Unfortunately, the use of the Internet is not completely secure, despite any and all preventative measures. Although we do not collect PII, we cannot guarantee the security of your personal information if it is for some reason transmitted to our Website. You decision to access this website is at your own risk.
Use of Website by Minors
This Website and the nature of our services are not intended for children under 13 years of age. Children under age 13 may not provide any personal information to or on this Website.
Changes to Our Privacy Policy
Stokes Wagner reserves the right to amend this Privacy Policy at any time, for any reason, without notice. We recommend that you review this policy regularly to view our most current Privacy Policy. Additionally, the provisions contained herein supersede all previous policies regarding our privacy practices that govern this Website. The date this Privacy Policy was last revised is identified at the end of this web page.
Contact Information
To ask questions or comment about this Privacy Policy and our privacy practices, please contact us at: info@stokeswagner.com.
Last Updated: December 2016